Our Mission
Mother of Sorrows School is an accredited teaching institution in the state of Pennsylvania, and a component of the education ministry of the Catholic Diocese of Greensburg, Pennsylvania.
We embrace the mission to educate according to state and national standards, while instilling lifelong Christian values in the students.
The school is comprised of a faith-filled community that learns, plays, and prays together in all facets of life.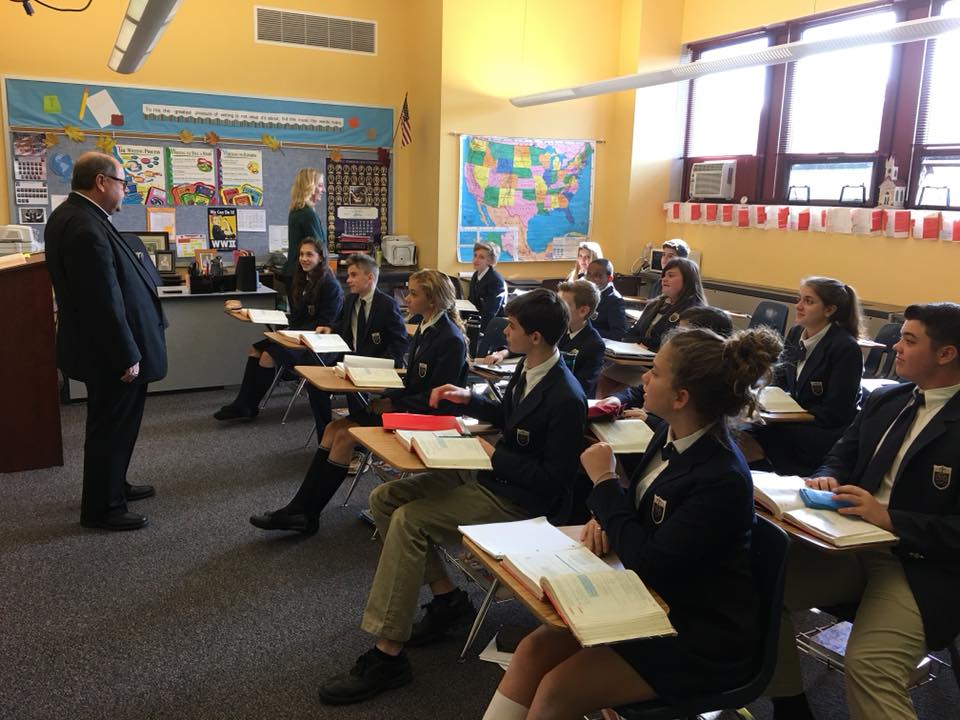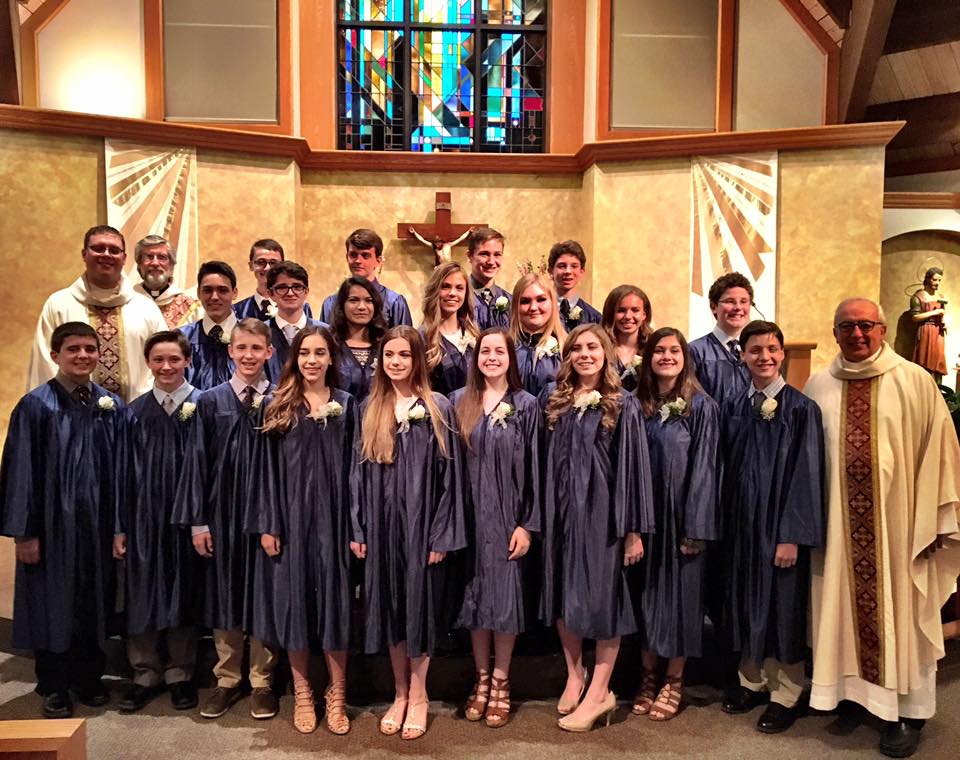 Our History
Mother of Sorrows School was established as a mission of the Diocese of Greensburg in 1963, to help teach the children of the parish. Our school operated as a parish school until 2009, when it became a separate Pennsylvania Charitable Trust, as well as a regional school.
Mother of Sorrows School now supports the mission of the parishes that combine to create the northwest region of Westmoreland County, including: Mother of Sorrows, Murrysville; St. Mary, Our Lady of Lourdes, Export; St. John Baptist de la Salle, Delmont; and St. Regis, Trafford.
4202 Old William Penn Highway
Murrysville PA 15668
located behind Dick's Diner